We're driving your food products
From the Farms of North America
to the Tables of Texas
Five Locations Serving All of Texas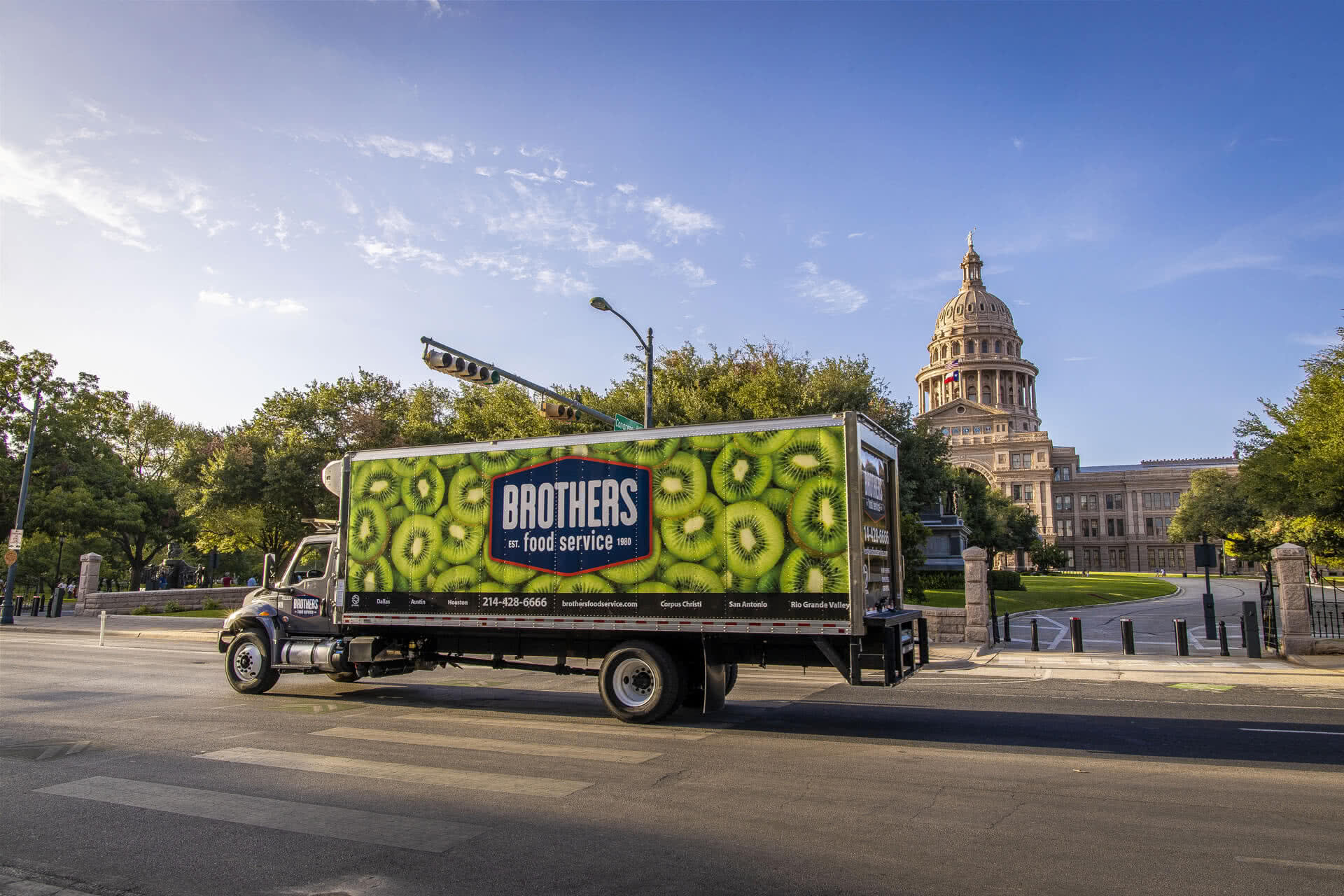 Serving with Integrity

is being committed to delivering quality products safely,
so you can focus on giving your customers the experience they expect.



Serving with Efficiency
is creating innovative solutions that enable us
to protect your bottom line.
Meet the Brothers Food Service Family
The Brothers Food Service Team is all of our employees, and we are grateful to each of them for being part of our family.
Our Family:
Four Generations
& Over Forty Years
of distributing produce and other food service products to the tables of Texas
Brothers Food Service Family is Serving Texas with Integrity and Efficiency